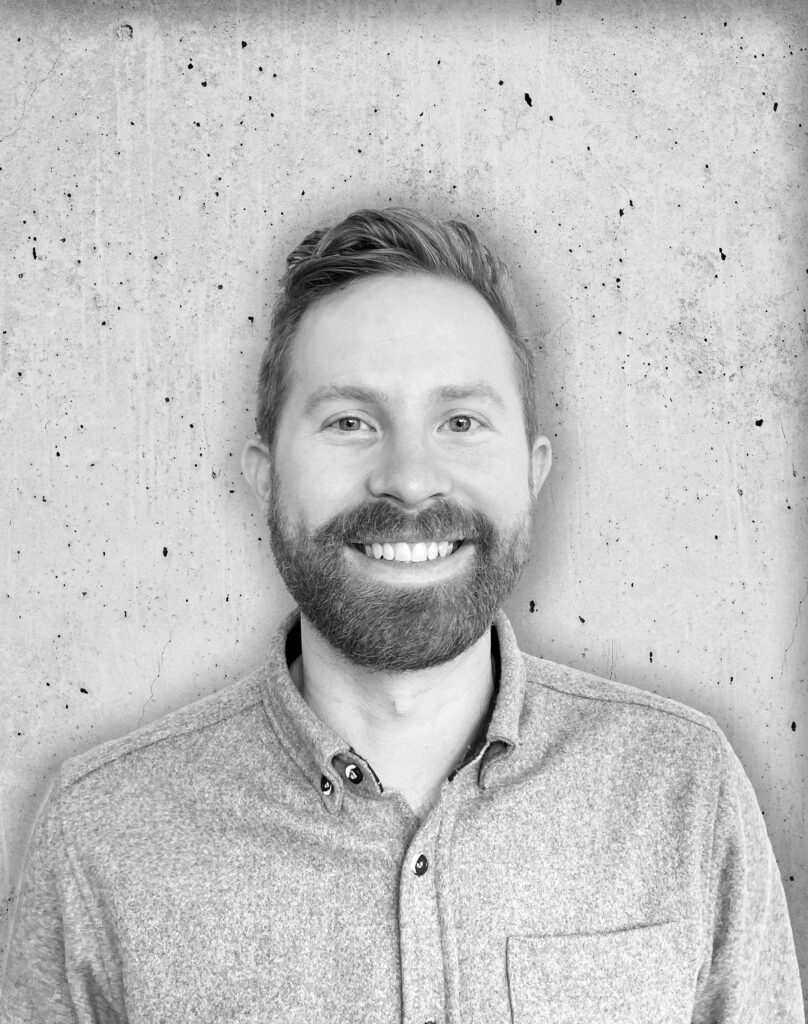 Connect Landscape Architecture (CLA), a leading Landscape Architecture firm for over 30 years and based in Vancouver, Canada announced that Dustin Dilts, BCSLA, CSLA, AALA, has been promoted to the position of Associate. In this role, Dustin will manage and direct key projects, inspire the design culture and leadership group, and guide and mentor the production team. Externally, he will be a great ambassador within the community, representing and cultivating CLA's brand with clients and peers.
"Dustin joined our firm a little over a year ago and, in a short period of time, is successfully managing many of our high-profile signature projects, including Rainbow Park Revitalization, Steveston Community Centre/Library, and Community Playground. He played a key role during the pursuit phase and is currently managing design and project direction. Because of this success and dedication to improving the quality of work and culture, and developing key client relationships, he will continue to play a strategic role within the leadership group advancing our ambitions and shaping the next generation of Connect Landscape Architecture".

Ken Larsson, Principal & Creative Director
Dustin has a Masters of Landscape Architecture and a degree in Environmental Design, Landscape and Urbanism and has honed his craft in Landscape Architecture for over 10 years.