Connect – more than just a name
Connect is not just a word in our name. It is the foundation of who we are and what we do. The connections to each other, our clients, and our community fuel our collaborative nature. Our commitment to our craft inspires a curious, creative, and solution focused approach. We embrace challenge, promote initiative, and celebrate our successes. We truly believe our potential is limitless.
We are a recognized leader in landscape architecture – building a brand and culture founded on connection, embracing challenge, creativity, and sustainable solutions.
Our vision is simple – Connect people to their environment through meaningful design. We draw inspiration from the natural landscape while embracing built form and infrastructure – the intersection of art, science, context, and people.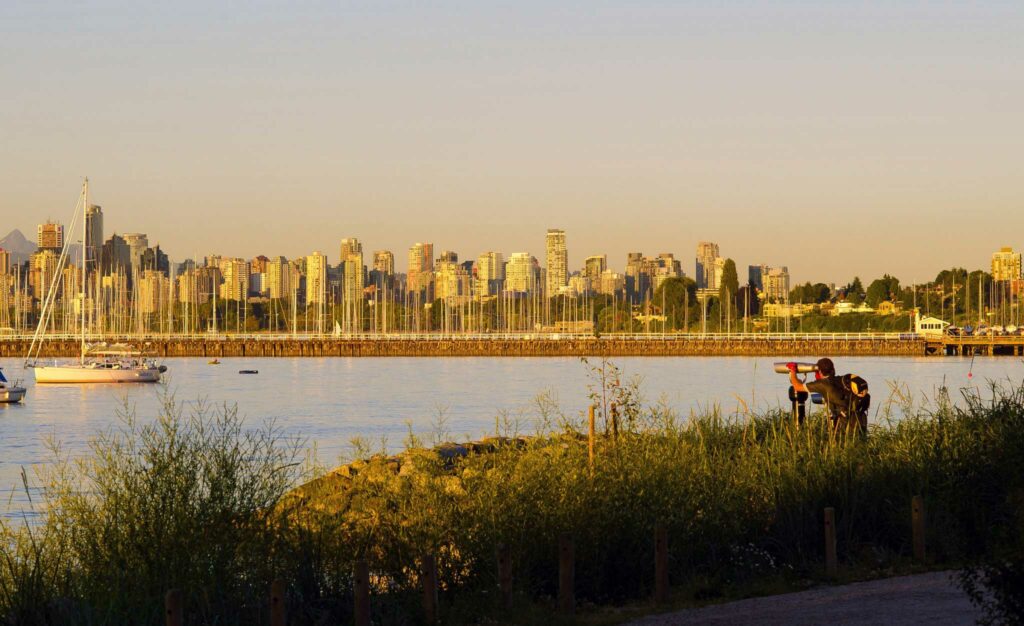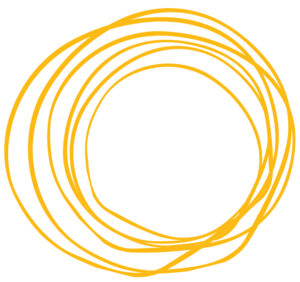 con•nect |

kə-nĕkt′
Be united
To think of (something) in combination
To have or establish a rapport
Connect the Dots…
We do not speak one design language as each challenge poses a unique solution.  We draw inspiration from the natural landscapes while embracing art and science, built form and infrastructure, and the interface between people and natural systems. 
Good design is intentional.  Successful landscape architecture engages to and connects with people.  We strive to deliver enduring design solutions that are sustainable, purposeful, resilient, and inclusive.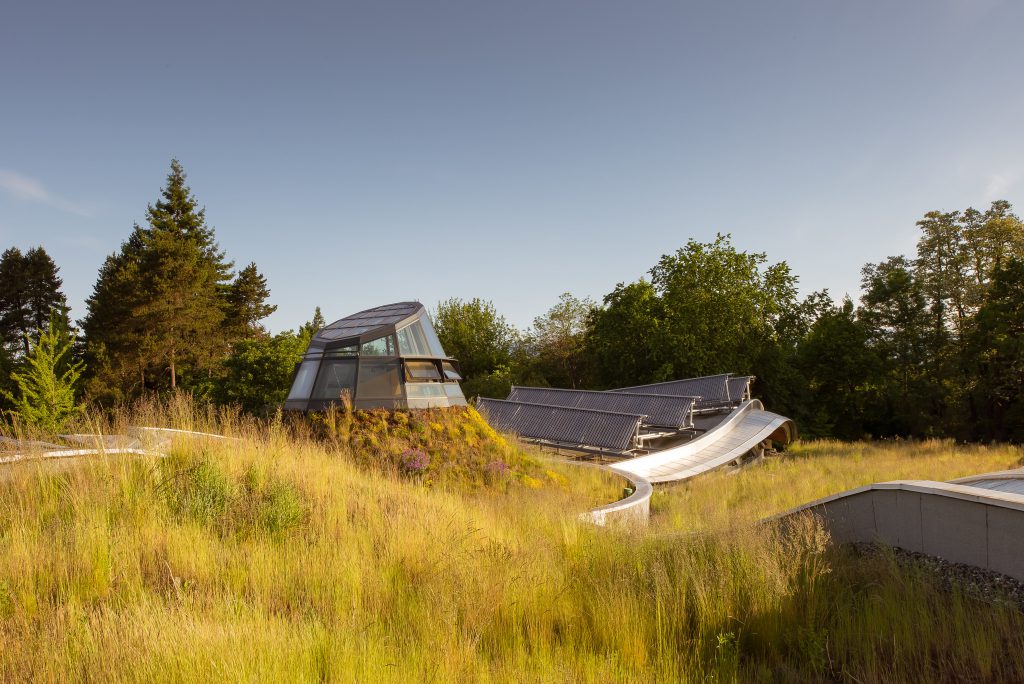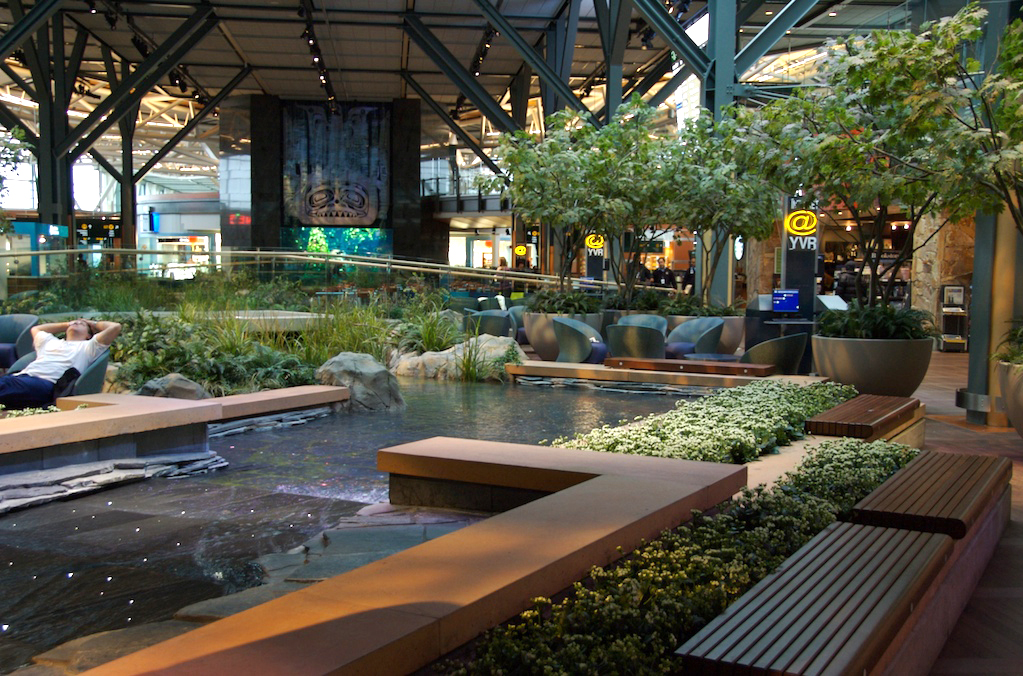 To create truly innovative design that inspires
To deliver on our commitments and communicate with clarity
To prioritise sustainability
Exceptional, personalized service
Multidisciplinary and ecologically based design has been deeply rooted within our firms' original values long before LEED® became the benchmark for sustainability. We draw inspiration from the natural landscape.
Our process is holistic and collaborative forging a relationship between landscape, architecture and ecology. Our portfolio recognizes sustainable approaches including LEED (Gold and Platinum registered projects), Living Building Challenge (registered), Passive House, Green Shores, Salmon Safe. Our practices and values inspired our award winning biophilic and regenerative design for the VanDusen Botanical Garden Visitor Centre.
Sustainability to us goes beyond our designs. We believe our behavior can make a difference. Striving to reduce our carbon footprint with transportation initiatives including car co-op and bicycle facilities, we also practice responsible purchasing, garbage recycling, composting, and resource reduction.