Connect – more than just a name
Connect is not just a word in our name. It is the foundation of who we are and what we do. The connections to each other, our clients, and our community fuel our collaborative nature. Our commitment to our craft inspires a curious, creative, and solution focused approach. We embrace challenge, promote initiative, and celebrate our successes. We truly believe our potential is limitless.
Our vision is simple – Connect people to their environment through meaningful design. We draw inspiration from the natural landscape while embracing built form and infrastructure – the intersection of art, science, context, and people.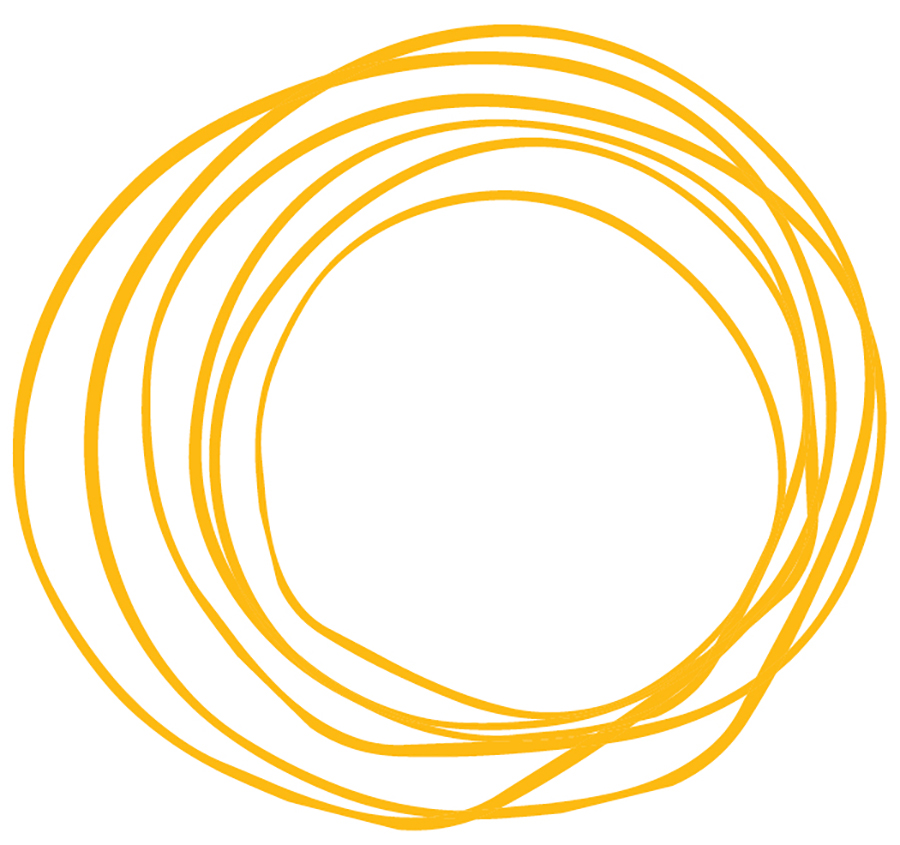 con•nect |

kə-nĕkt′
Be united
To think of (something) in combination
To have or establish a rapport
Connect the Dots…
We do not speak one design language as each challenge poses a unique solution.  We draw inspiration from the natural landscapes while embracing art and science, built form and infrastructure, and the interface between people and natural systems. 
Good design is intentional.  Successful landscape architecture engages to and connects with people.  We strive to deliver enduring design solutions that are sustainable, purposeful, resilient, and inclusive.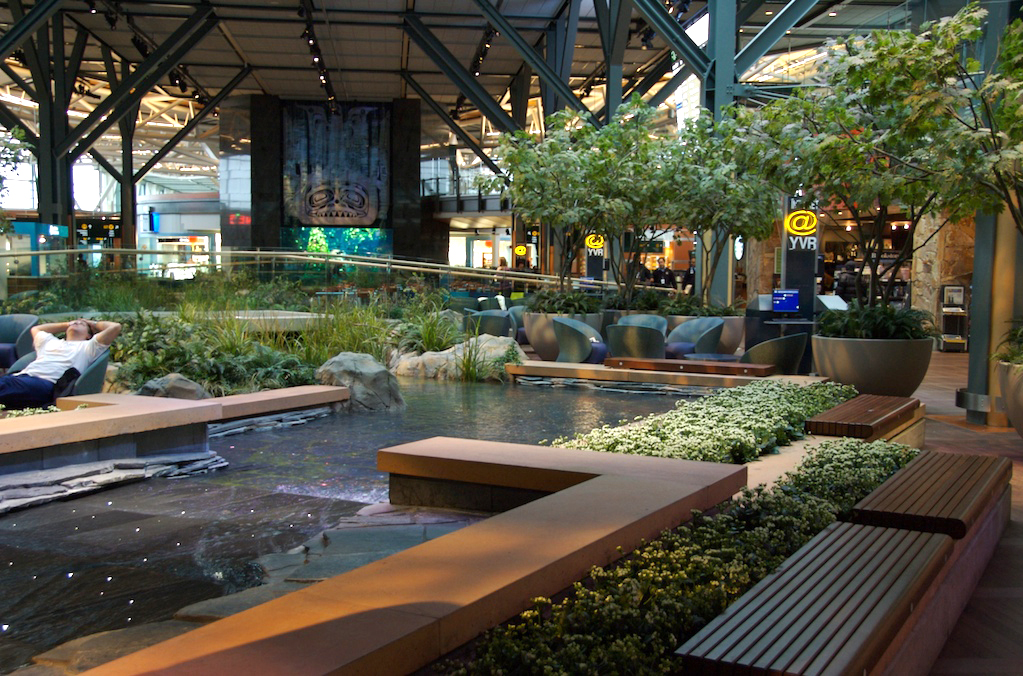 To create truly innovative design that inspires
To deliver on our commitments and communicate with clarity
To prioritise sustainability
Exceptional, personalized service