The New Year is upon us. 2015 – what an opportunity!
2014 concluded with considerable changes occurring at Sharp & Diamond. Randy Sharp announced his retirement after over 30 years with the company, and other well-known faces left to pursue alternate ambitions: Judy Stoyko began her maternity leave, (taking with her David Stoyko for the month of January); and Takashi Tomono left Sharp & Diamond indefinitely to spend time with his family in Japan. While we are sad to see these people go, we understand and celebrate their motivations and we're taking the opportunity created by these developments to implement changes at Sharp & Diamond that have long been in the works.
The first blog post of the year offers an excellent opportunity to introduce our two newest members of staff at Sharp & Diamond. They were taken on late in 2014 and have fit in seamlessly from their first introduction. As they gain more experience their roles and responsibilities within projects will grow. We look forward to nurturing their natural talents and witnessing their growth both as individuals and within the company.
VICKY GUO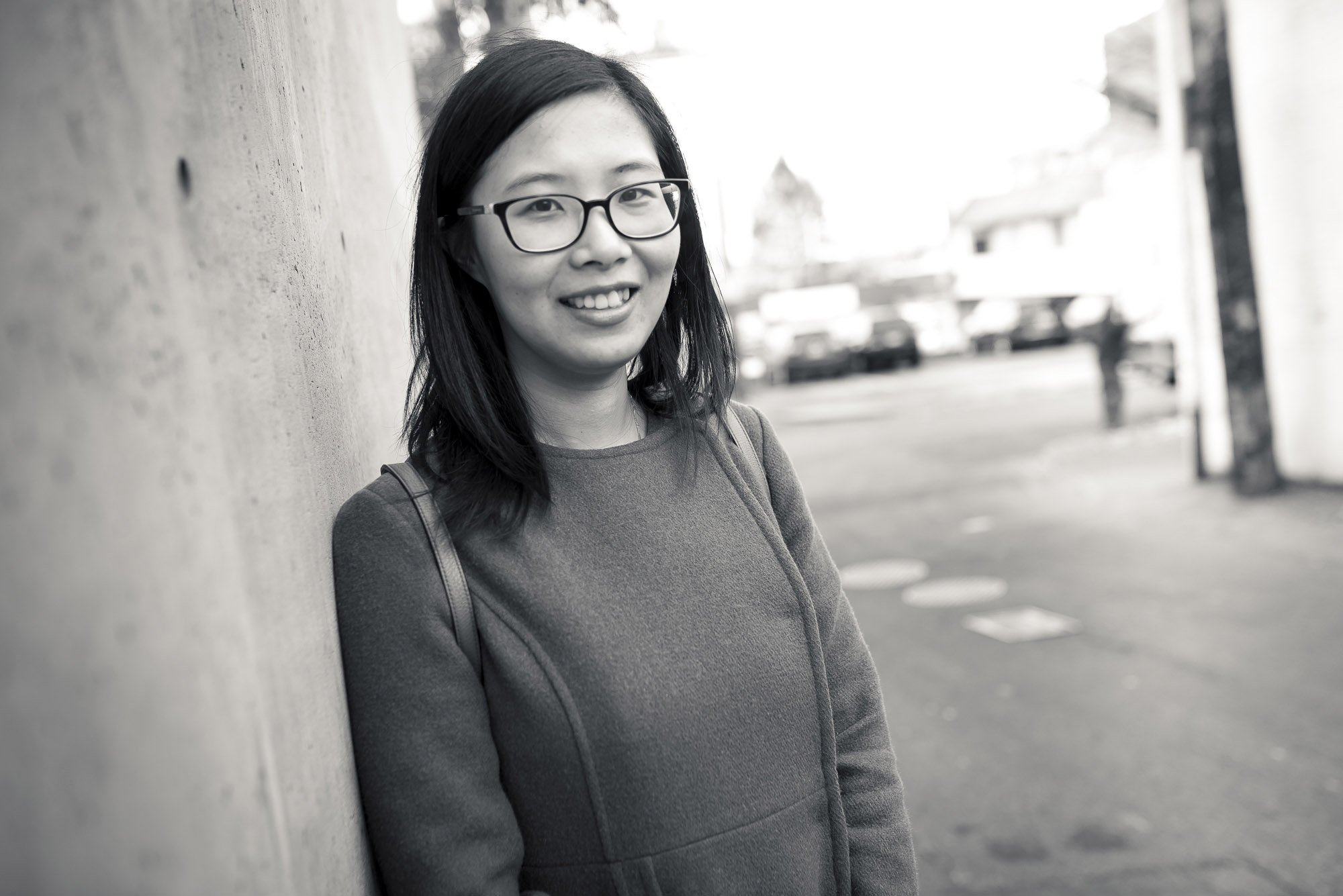 Vicky Guo earned her Bachelor of Urban Planning from Soochow University in China in 2011, concurrently interning with the Architectural Design Department of Changzho Institute of Technology in the Jiangsu district of China. Following her undergraduate, Vicky moved to Vancouver to complete her Master of Landscape Architecture at the University of British Columbia. Vicky creates landscapes with vibrant identities and context-specific sense of place, continually proving that in a multicultural world excellent design speaks for itself. Since Vicky's arrival in August she has been coordinating and preparing drawings and communications on projects such as the Centre Street Walkway, 1133 Melville Street, BC Women's and Children's Hospital, in BC, as well as Ash and Kettner and Bosa Parcel 1, in San Diego, California.
EASON LI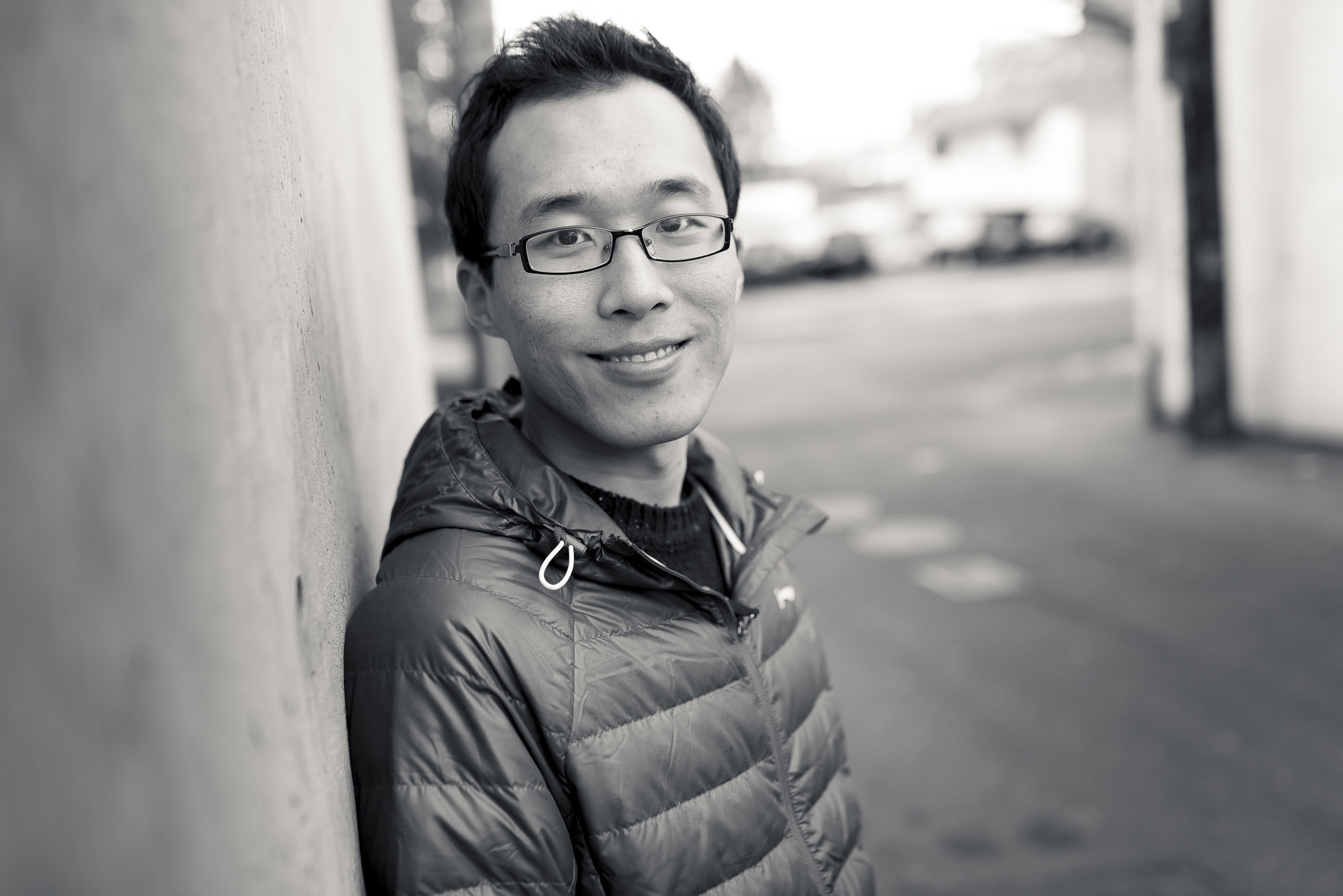 Eason Li earned his Bachelor of Landscape Architecture at Huazhong Agricultural University in Wuhan, China before moving to Vancouver to complete his Masters of Landscape Architecture at the University of British Columbia. Eason's beautiful hand renderings display the complexity, thoughtfulness, and technical skill that define exceptional landscape design, giving conceptual themes shape and life with impressive accuracy in watercolours. Eason is presently working on Hope Street, Bosa Pacific and Broadway, and our Portrait Homes townhomes project in South Surrey.
KRISTIN DEFER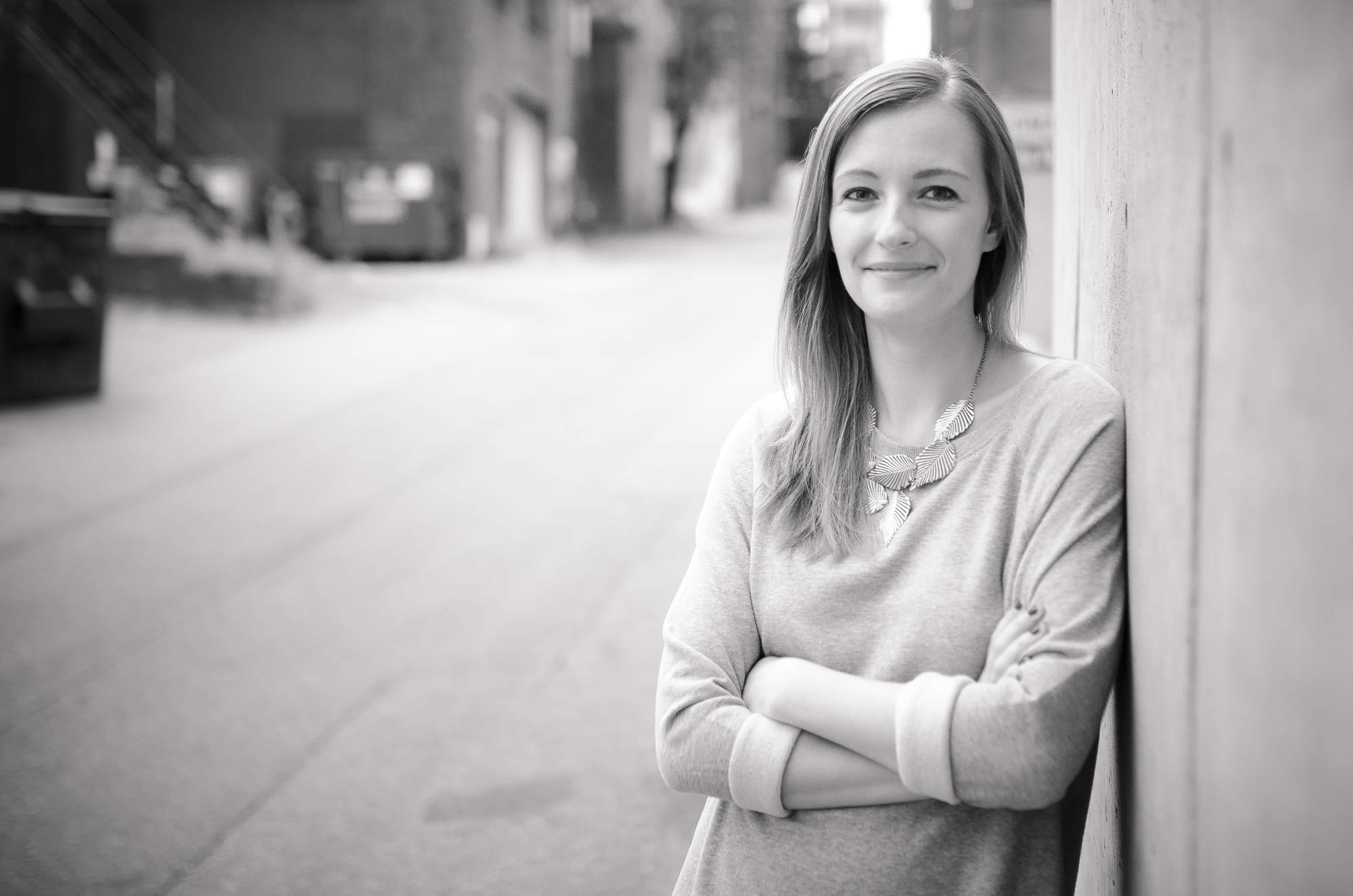 A third addition to Sharp & Diamond is Kristin Defer. Kristin began interning at Sharp & Diamond in May of 2014 and she continues to work as an intern on Mondays while pursuing her Master of Landscape Architecture, also at the University of British Columbia – a highly reputable program. Her thesis interest is in industrial landscapes and their opportunities for sustainable re-use.
With these new additions, Sharp & Diamond is confident in its potential for growth and evolution moving into 2015.
Notable projects currently underway include:
BC Women's and Children's Hospital, Vancouver
Welton Plaza, Mission
William Griffin Community and Recreation Centre, North Vancouver
Port Mann Highway, Coquitlam
BOSA Parcel 1, San Diego
Tsawout Crossing, North Saanich