Connect Landscape Architecture (CLA), a leading Landscape Architecture firm for over 30 years and based In Vancouver, Canada announced that Kyle Labow, BCSLA, CSLA has been promoted to a senior position of Associate. In this role, Kyle will manage and direct key projects, inspire the design culture and leadership group, and mentor the next generation of CLA. Externally, he will be a great ambassador within the community, developing and cultivating CLA's brand with clients and peers.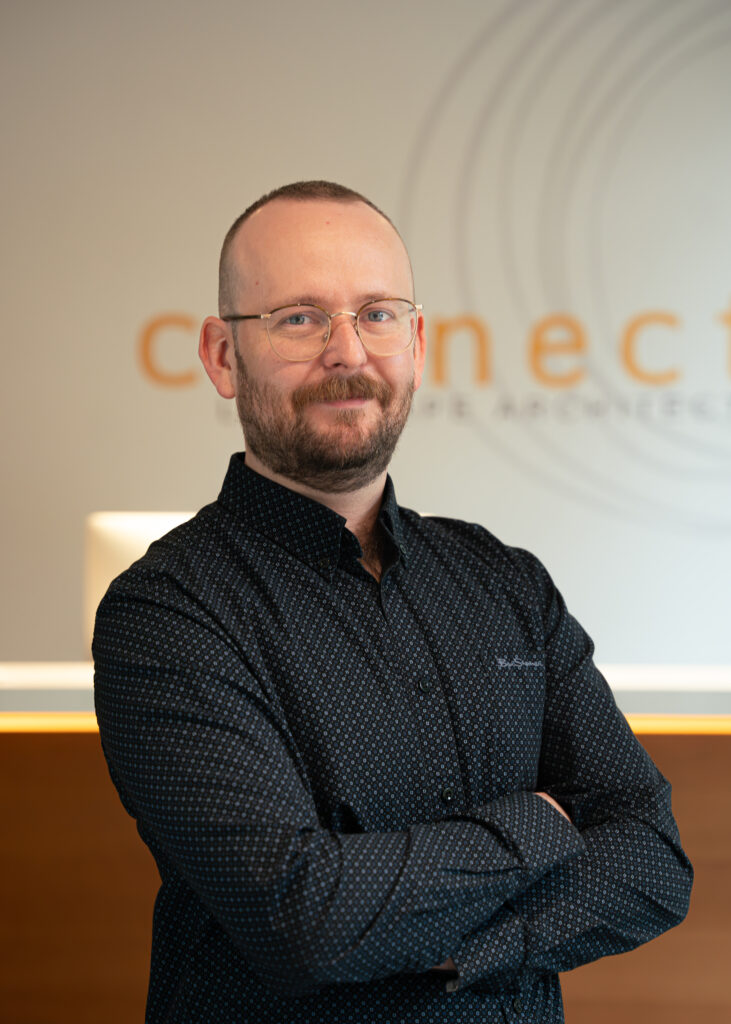 Kyle joined our firm almost 2 years ago and is successfully managing the high-profile New St. Paul's Hospital project. Internally, he has significantly improved internal operations and quality standards, while engaging with and supporting the next generation of CLA.
Kyle brings 9 years of experience and has played a key role in mixed-use commercial, residential (market and non-market), parks, urban plazas, and public art consultation. Kyle has a deeply rooted passion for creating healthy, sustainable, and vibrant communities. He takes a considered approach to balancing aesthetic, human, and ecological needs. He oversees the delivery of the redevelopment of Rainbow Park Revitalization in Whistler and the Steveston Community Park Playground Renovation.
---
"Kyle's collaborative strengths exemplify our mission to connect people to nature and build healthy and vibrant communities while advancing our ambitions to grow great people and a great firm"

Ken Larsson, Senior Partner, CLA