"This issue features the winning projects from the 2014 Canadian Green Building Awards program that was adjudicated in Ottawa earlier this spring.

This year's competition attracted a broad range of entries from coast to coast, from single-family home retrofits, to large-scale laboratory complexes. The jury's task was made even more difficult by the quality of submissions, which not only demonstrate an increased focus on quantitative performance, but many of which also embraced a broader and more holistic approach to sustainability.

After much deliberation, the jury chose eight projects from seven cities in three provinces. The projects are drawn from both public and private sectors and include residential, commercial, cultural, institutional and industrial buildings. All this serves to confirm that work of the highest quality is now being realized across the country and across all sectors of the market.

With the imminent initiative of LEED V4 to Canada, we can anticipate the more widespread adoption of life cycle assessment and other sophisticated metrics across the Canadian design and construction industry. As these initiatives permeate our culture, we can look forward to future awards programs in which total performance standards will be even higher, and the other aspects of sustainability even more comprehensively addressed."
Two projects for which Sharp & Diamond provided the Landscape Architecture services have received awards. The first is Mountain Equipment Co-op's new store in North Vancouver, and the second is the VanDusen Botanical Garden Visitor Centre. You can find links to SAB's articles on each project below.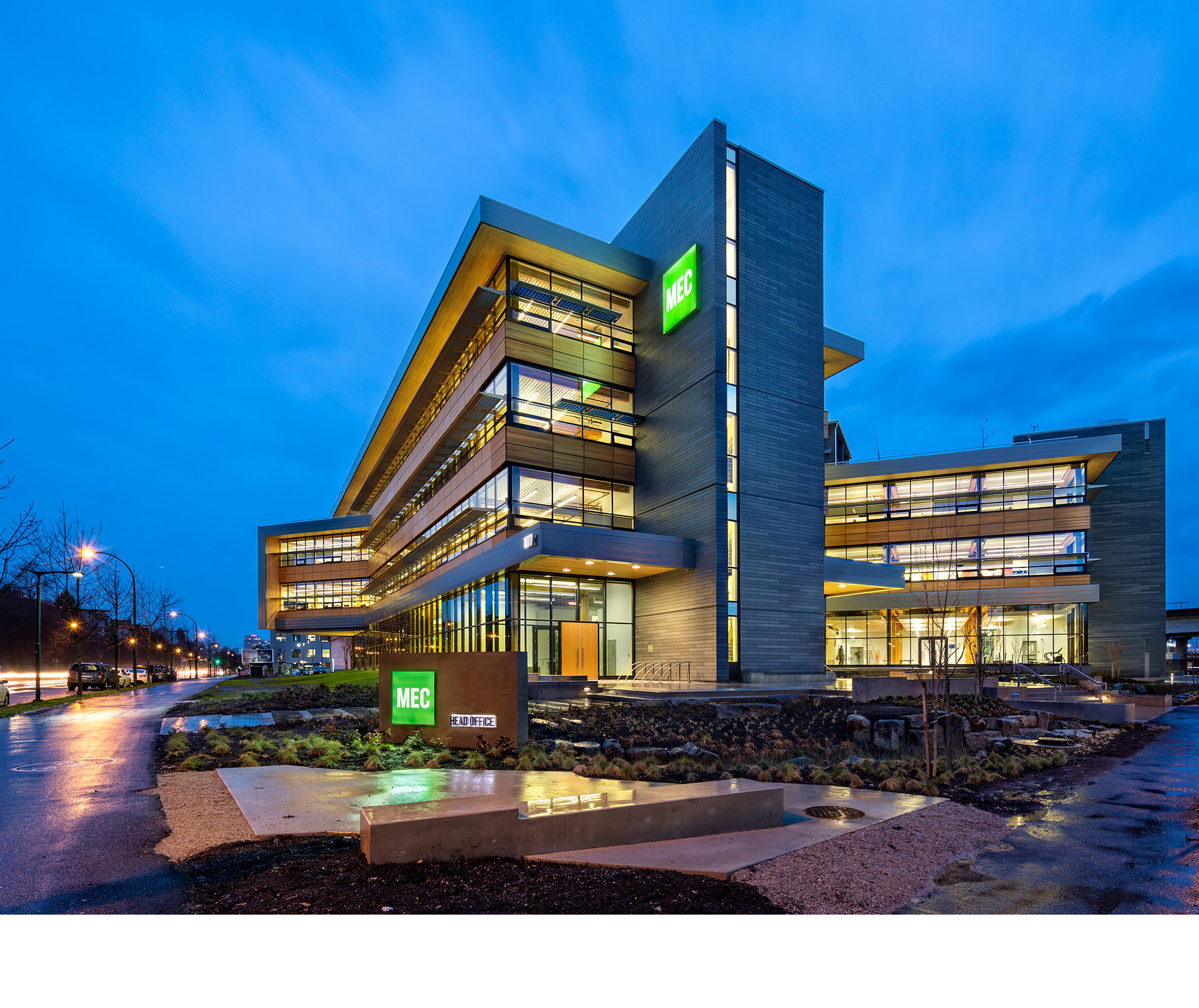 MEC North Vancouver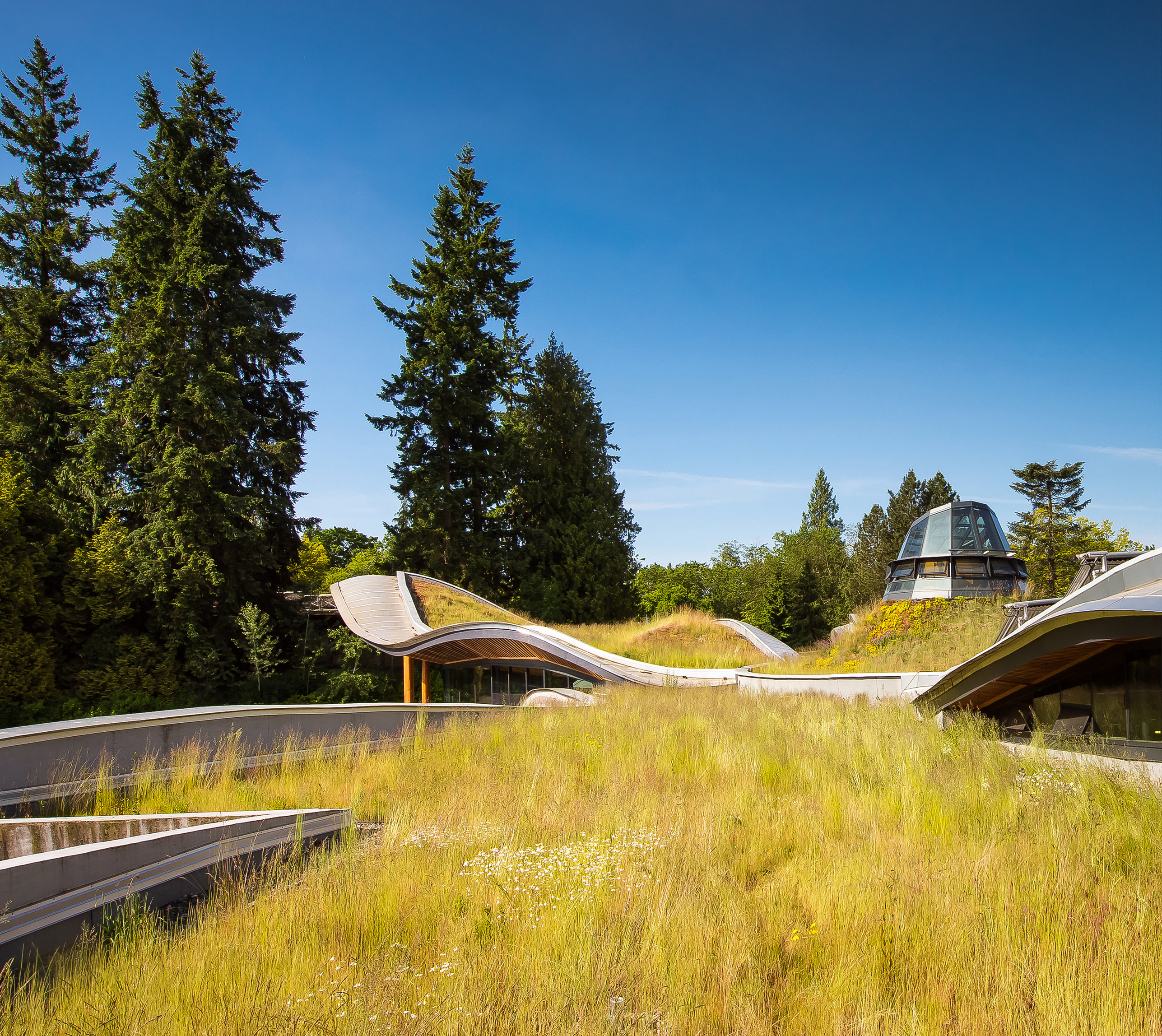 VanDusen Botanical Garden Visitor Centre