As we wind down for 2019 we're happy to see two of our projects brightening the City of Vancouver.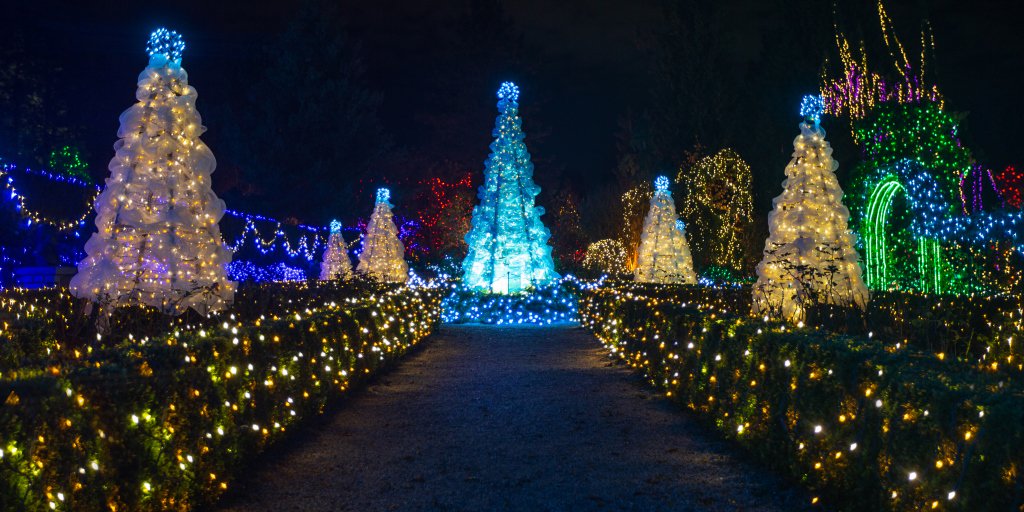 On Oak and 37th – the VanDusen Festival of Lights features over one million sparkling lights illuminating over 15 acres of garden landscape. (Event information here)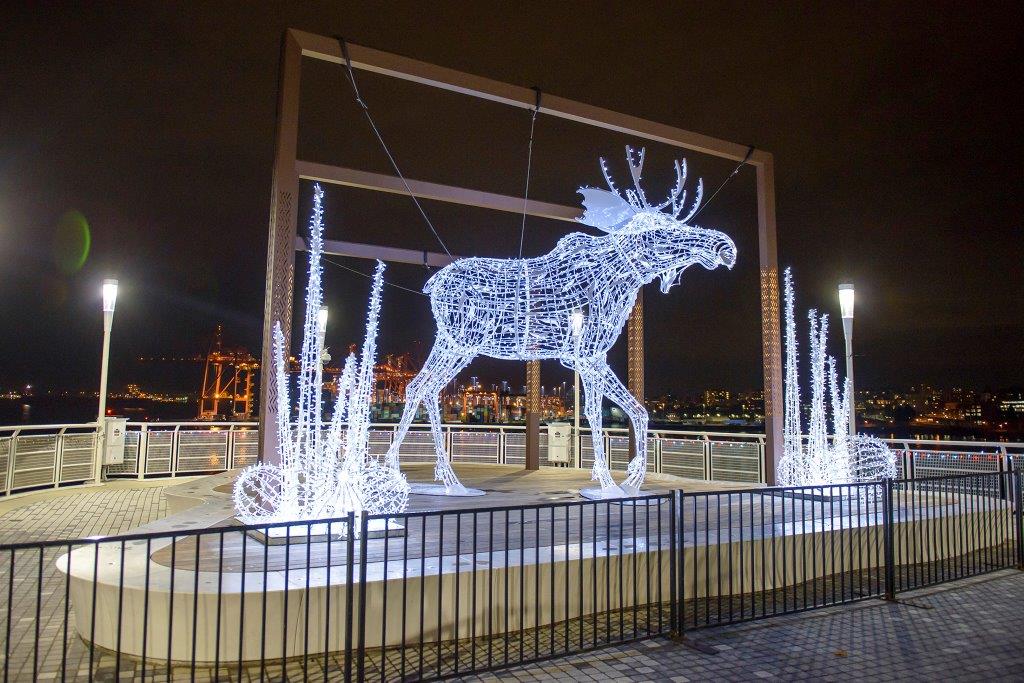 At Canada Place, the main attraction is a 15-foot tall moose light sculpture dubbed "Christmoos." (Event information here)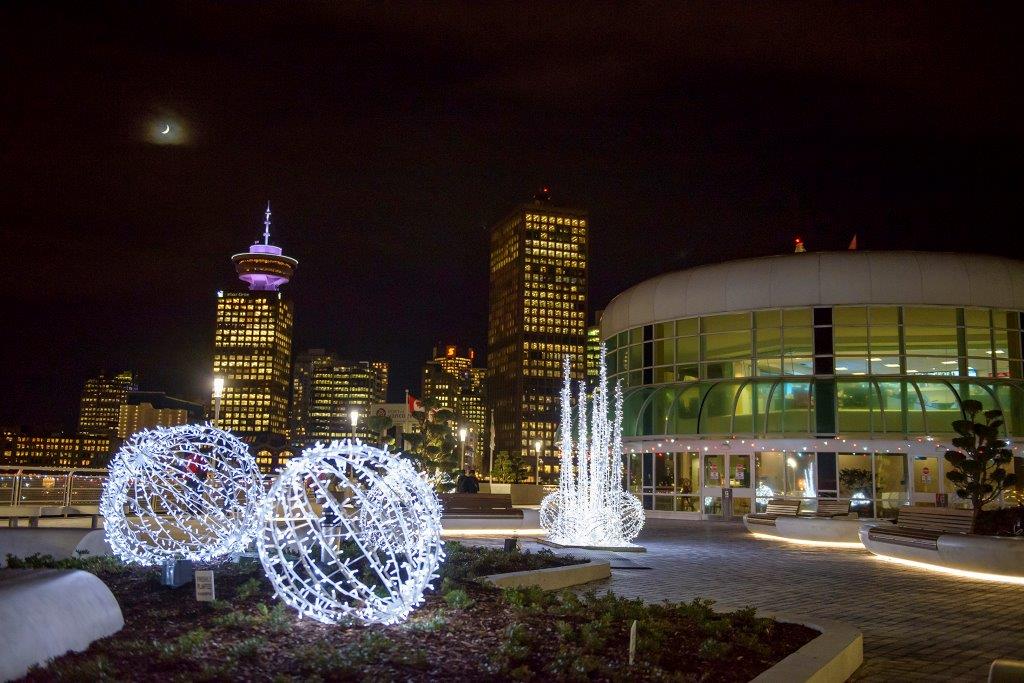 Happy Holiday and New Year from Connect Landscape Architecture.