Sharp & Diamond Landscape Architecture has been connecting people to the environment with award winning, creative design solutions since 1980. We are excited to announce that beginning January 2016 Sharp & Diamond will become Connect Landscape Architecture.
What's in a Name?
When deciding to re-brand a company as established as Sharp & Diamond, we had a lot to carefully consider. Who we are, who we want to be, what defines us. The name was a small, but key component of a larger rebranding process. Everyone in the office participated in a visioning workshop to explore how to shape our future direction – which is truly a reflection of the collaborative office environment we value.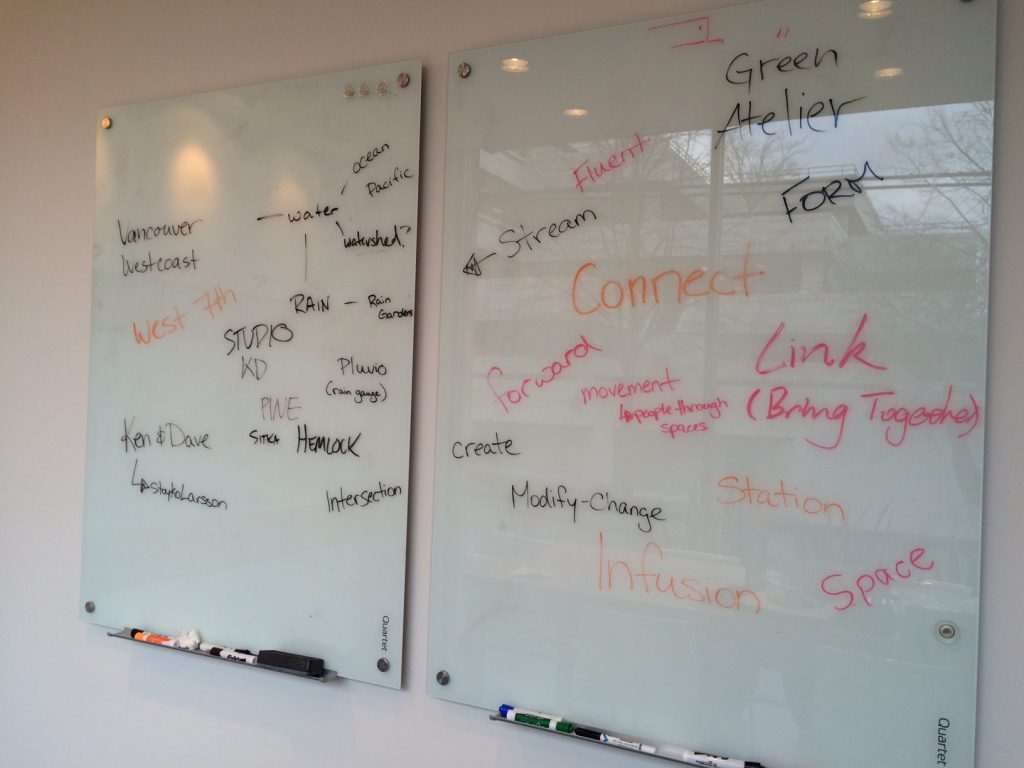 There were plenty of really great names thrown around, but one continued to stand out – CONNECT. It was already how we described ourselves in our original firm profile. 'Our vision is simple – connect people to the environment.'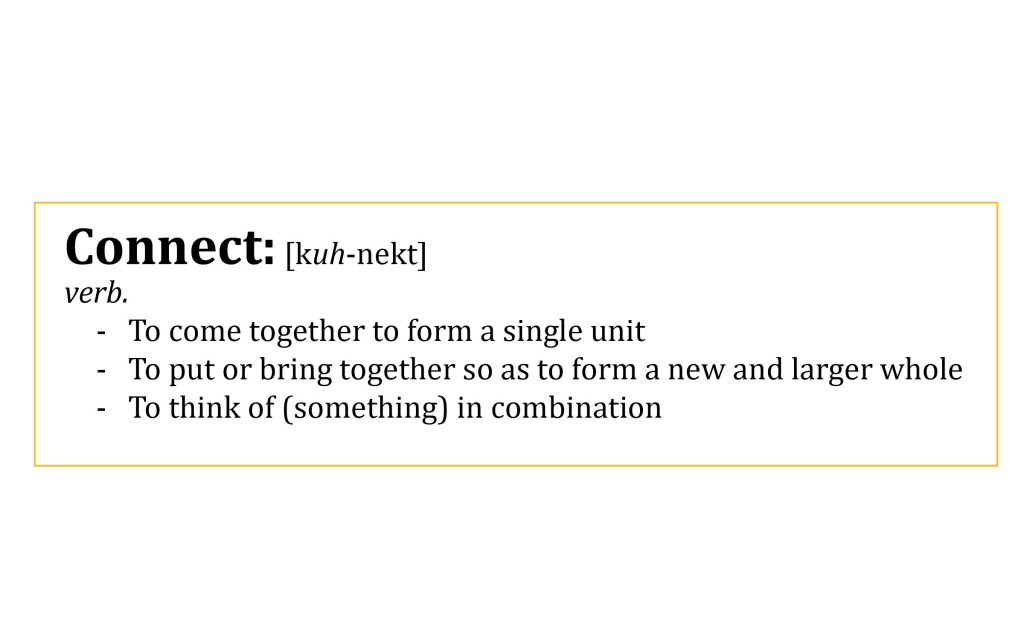 Connect Landscape Architecture logo speaks to how we connect to our clients, our community, and the environment through the creation of integrated landscape and built form. It reflects the core values of our company: environmental responsibility and social connectivity.

Connect is more than just a name: It is who we are and what we do.