After nearly three years of planning and design, Connect is proud to see the completion of a 750m long section of dike between No.3 Rd. and Gilbert Rd. in the City of Richmond.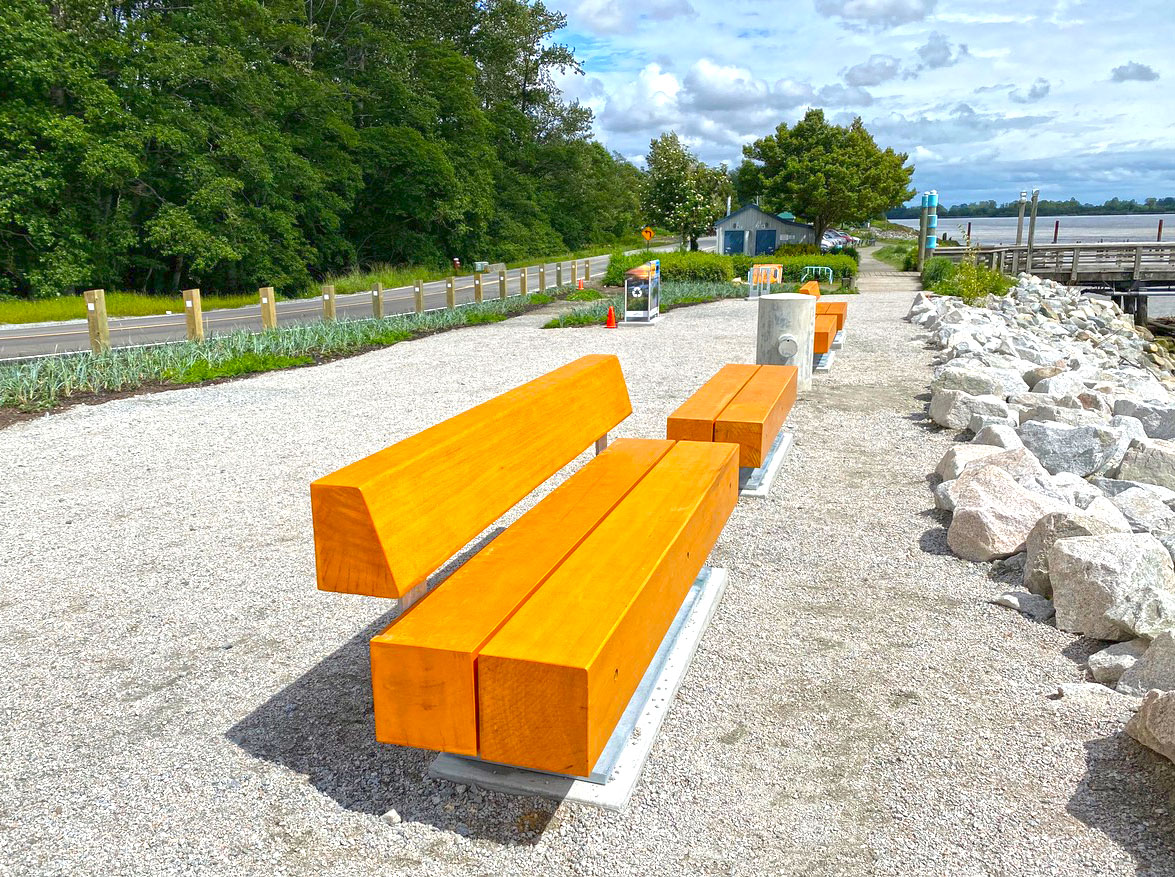 The project involved raising the dike elevation by 1.8m to provide flood protection in direct response to climate change models.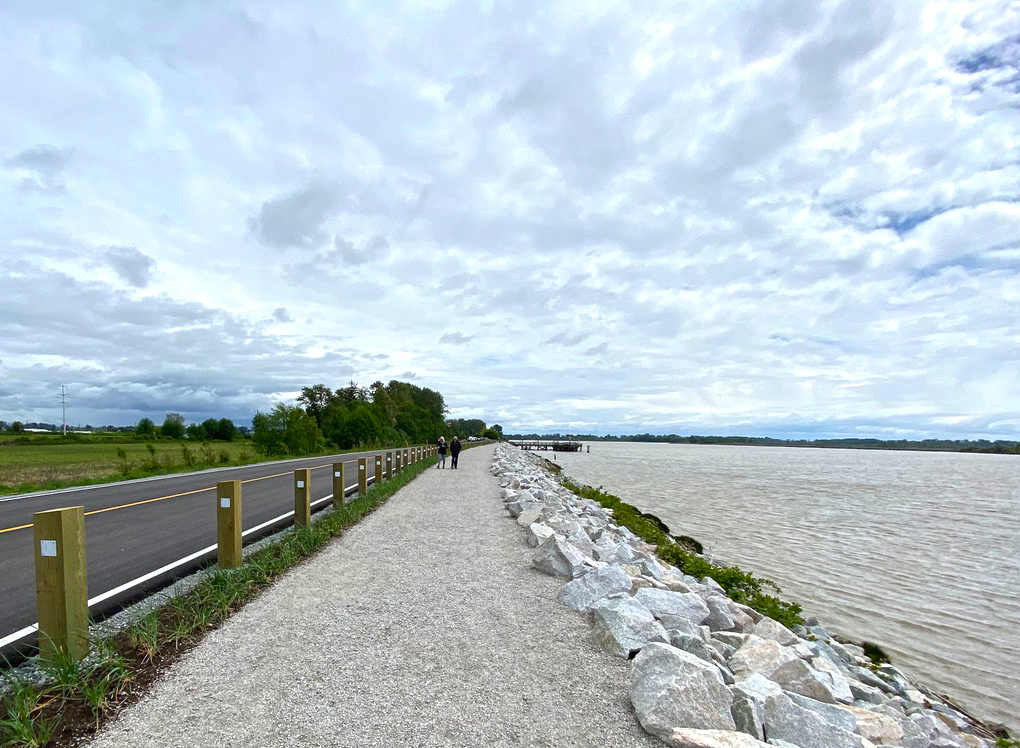 The design provides improved public access to the Fraser River shoreline through a new multi-use path, habitat enhancement planting, and the creation of 'lookout' seating pockets.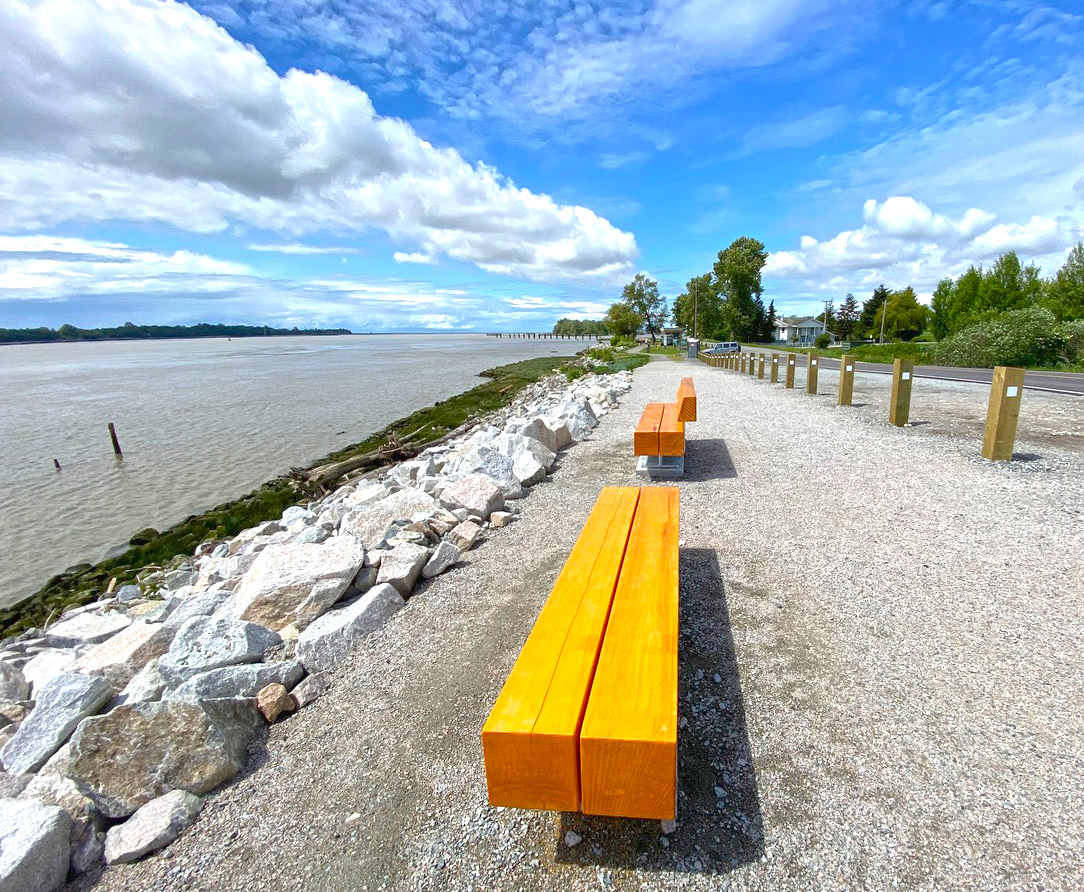 Full credit to the vision and energy of the City of Richmond staff, the hard work of WSP, and the great installation work of Tybo Contracting and CLCS.