Rain gardens at Vancouver International Airport – just in time for the rainy weather! ☔️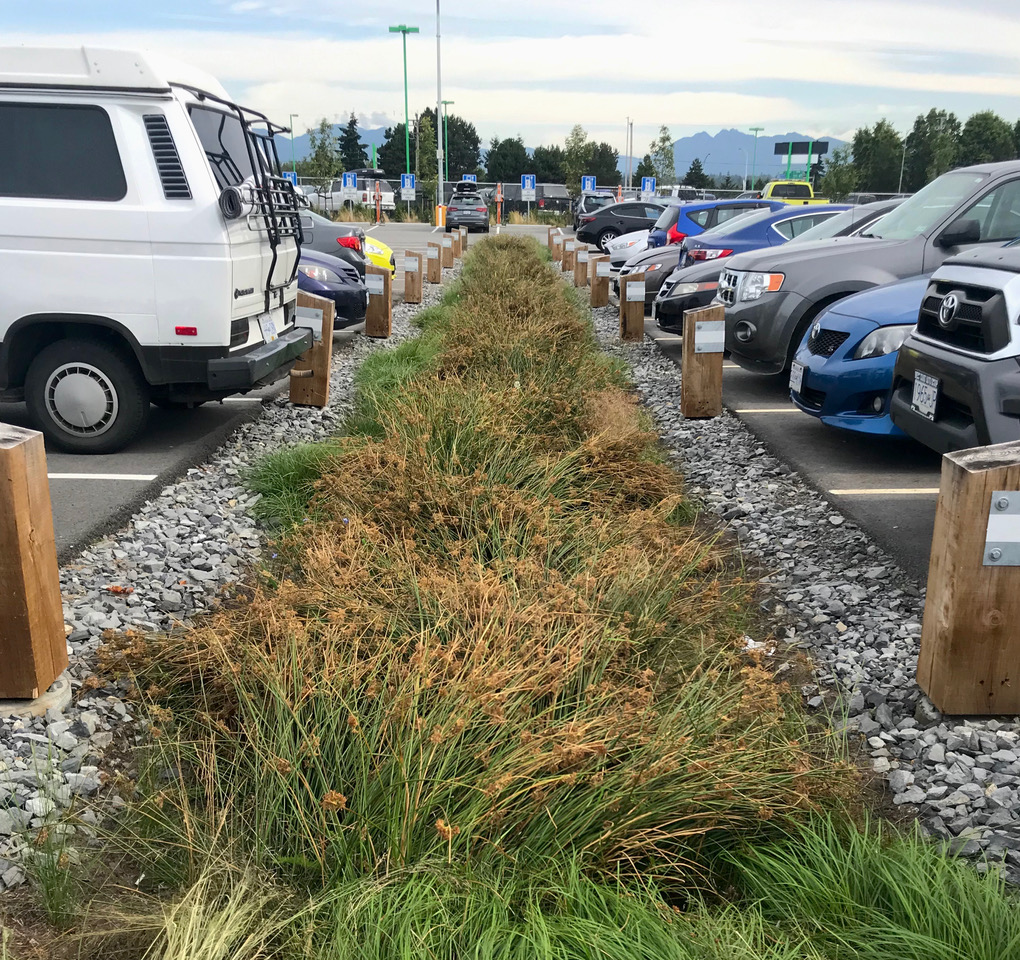 Over the past two years, Connect has been involved in the creation of over 5300m² of rain gardens at YVR. These gardens allow for the infiltration of nearly 500m³ of rain water over a 24-hour period – that's equivalent to 2 Olympic sized pools! The rain gardens at YVR contribute to Salmon-Safe certification and help reduce pollutants while managing storm water flow, protecting waters that enter the Fraser River and the Salish Sea.
Stay tuned for more rain gardens arriving in 2020 during the construction of our CORE project.